Having had a cursory glance at some basic facts for the new Mazda 3, I managed to curtail my curiosity practising information abstinence – until the launch in Wick which my road atlas showed me was near our most northernly point, John O'Groats.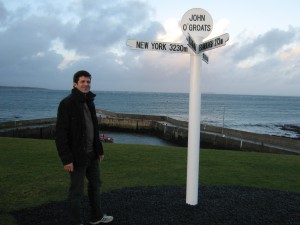 I predicted that the new Mazda 3 would have frowning headlights with a bumper lip jutting like a child denied sweeties. High door skins are obligatory for that sport's car sensation with an acute elbow angle to discomfort on the daily commute. A lightweight driver-orientated, responsive steering feel with a diesel engine that may feel lighter on the nose despite having an alloy block like the Mazda 6. The 'pseudonym of Fastback or Saloon won't appeal to many although for some strange reason, Northern Irish drivers may appreciate as registered Nissan Almera saloons indicate although traditionally, they have deep depreciation in the UK. I foresee that, stone leather aside, the interior will be as dark as a cave with storage areas for bottles yet little else. Skyactiv technology and safety aids like the Smart City Brake System will apply as standard although in the congested C segment, what else can this model offer aside predictability gained from CX-5 and Mazda 6…?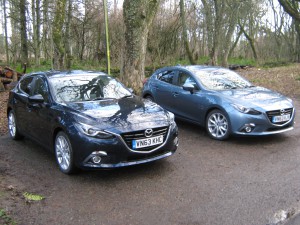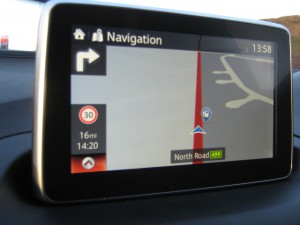 In reality, I was right on storage and that bumper lip although surprised by the development of two litre petrol units offering 120 and 165ps respectively. They were energetic although lacked top end pull, hindered by Mazda's refusal to use turbochargers – diesel aside. During vigorous testing, the former unit gave an average reading via trip computer of 35mpg on A roads with Mazda hoping it will gain a 65% market share whilst the nose-heavier diesel achieved 42. The development gap between petrol and diesel has narrowed because of contrasting compression ratios – we suspect the 1.5 petrol (that's only available in the Hatchback) will be one of the engines in the forthcoming Mazda 2 that has the world's highest compression ratio. Consequently because of this engineering that has petrol with diesel units produced on the same production line, Mazda have priced both body styles identically.
…and I had been waiting years for that oft-repeated external design language that is Kodo to translate itself within. All models tested had Sport Nav spec featuring Light Stone Leather with tasteful black strips on the bolsters or dark leather contrasting with red strips although I'll have to ask Mazda what justifies a light stone leather upgrade at £200. I would choose the latter but would dress denimless so that creamy hue remains so. Furthermore, a look at Mazda's press material reveals that darkness on the Premium Black Cloth trim but red stitching alters uniformity with textured surfaces around the door cards. The top of the dash had 'give' similar to what you'd find in a Peugeot 508 or Volkswagen to indicate a premium quality but Mazda could have been more creative to challenge their interiors and cockpits. At £1400 above the starting price of £16695 on-the-road, Sport Nav models have a Head-up display for that pseudo aeromotive experience and has elevated status of the rev counter which dominates the binnacle a la RX-8; a square digit at the bottom will repeat your speed if your eyes drop down. Standard equipment includes a 7-inch colour touch screen fixed monitor stuck as an afterthought on the dash but I can't help thinking thieves may be enticed by assuming that it's detachable when it isn't. Furthermore, to appeal to a younger market that its predecessor didn't is mobile connectivity that brings free web infortainment content within so that for example, you can read Facebook messages on the move – an aid to social cohesion from the comfort of your car. Even the back seats fold almost level because the rear squabs are flat although they don't support your behind your hamstrings but legroom is fine for the six-footer as the wheelbase has been lengthened over the old 3.
This Mazda 3 launch coincided with the stormiest conditions in sixty years; pulling the retaining catch off one door to force it against its neighbouring wing and humbling the most hardened journalist post flight. Fortunately, the following day provided some respite although faint whistling was heard around the flanks of the Saloon, ahem Fastback that continued when the door mirrors were folded in. Interestingly, car valuation expert CAP, predicts from 33 to 37% retained value after three years or sixty thousand miles with the former percentage for the 2.0 litre petrol (120ps) Auto Fastback in Sport Nav/ SE-L Nav and SE-L trim levels. Alternatively, the highest percentage of cost price has been calculated for the 2.2 litre diesel 150ps Hatchback in SE-L Nav and Sport Nav trim so we'll find out in time whether Fastback forecasts compare to their more popular hatchback variants.
It is refreshing to find steering feel that is so often lost in most cars despite the inception of electrically-assisted steering which combined with Mazda's usual firm ride, provides an athletic prowess more than what you would experience in the Fastback's main competitor – the Volkswagen Jetta. So, is the new 3 predictable? Well, yes apart from the petrol engines and internet app integration although I can't help thinking that Mazda could have been bolder with their interiors to appeal to that younger retail customer that it desperately seeks to reignite sales success that was blighted by the economic downturn. Despite this, interesting times lie ahead as the Hiroshima-based company develops a hybrid that resurrects the Wankel rotor with battery or hydrogen technology – now that IS original.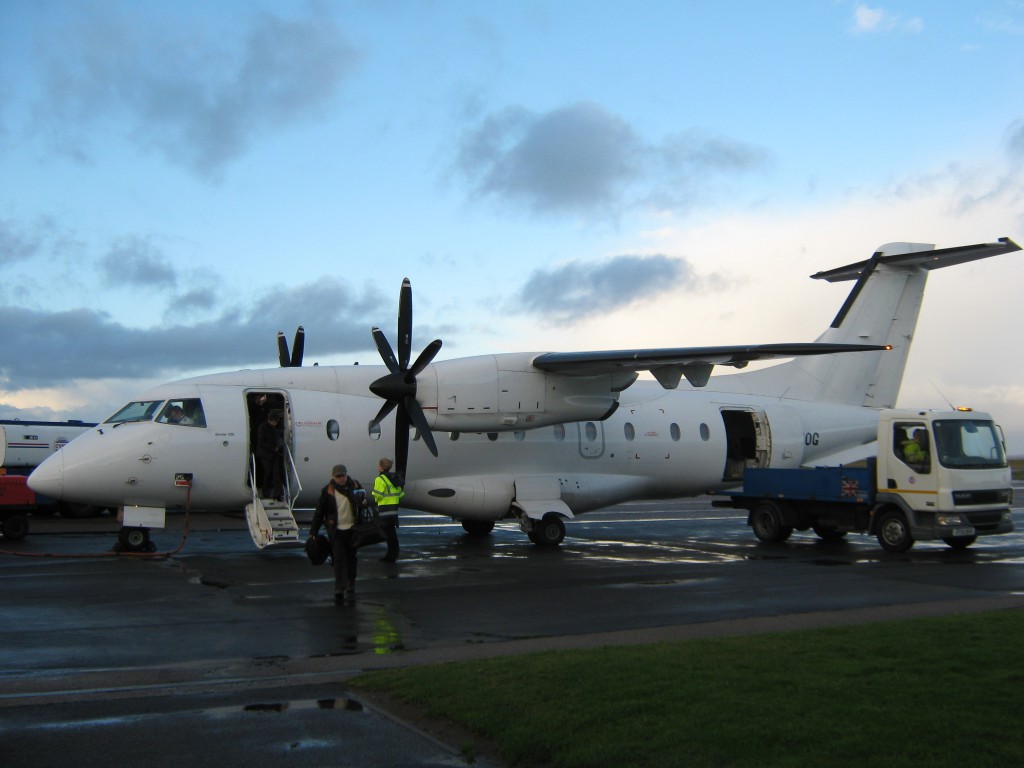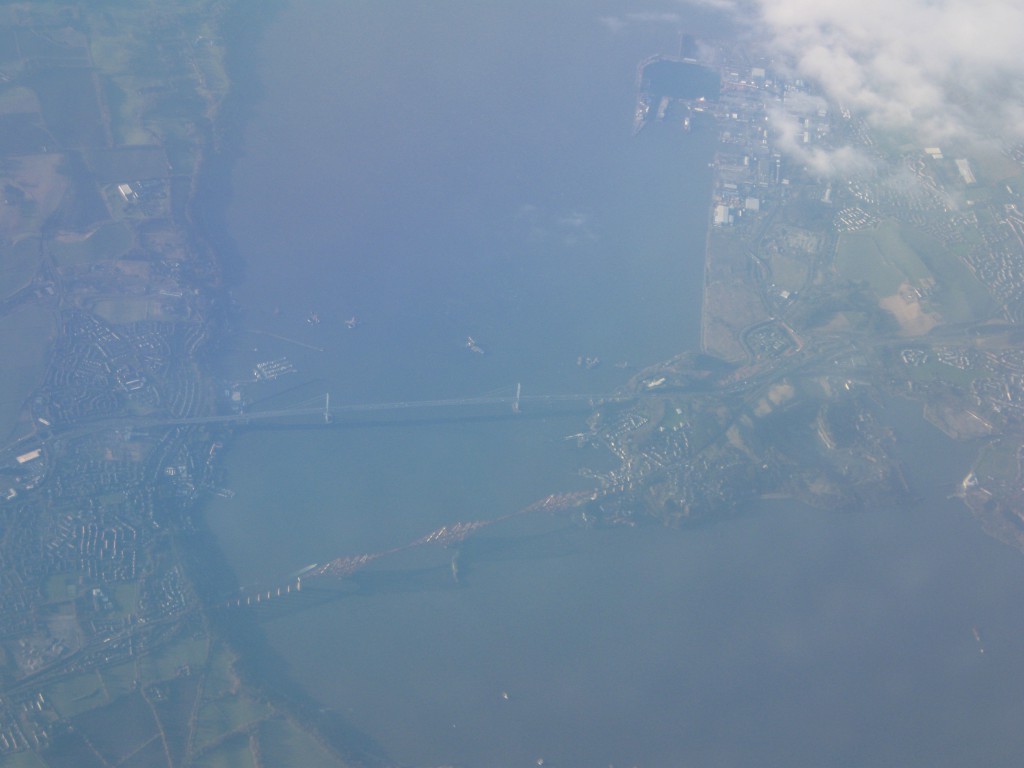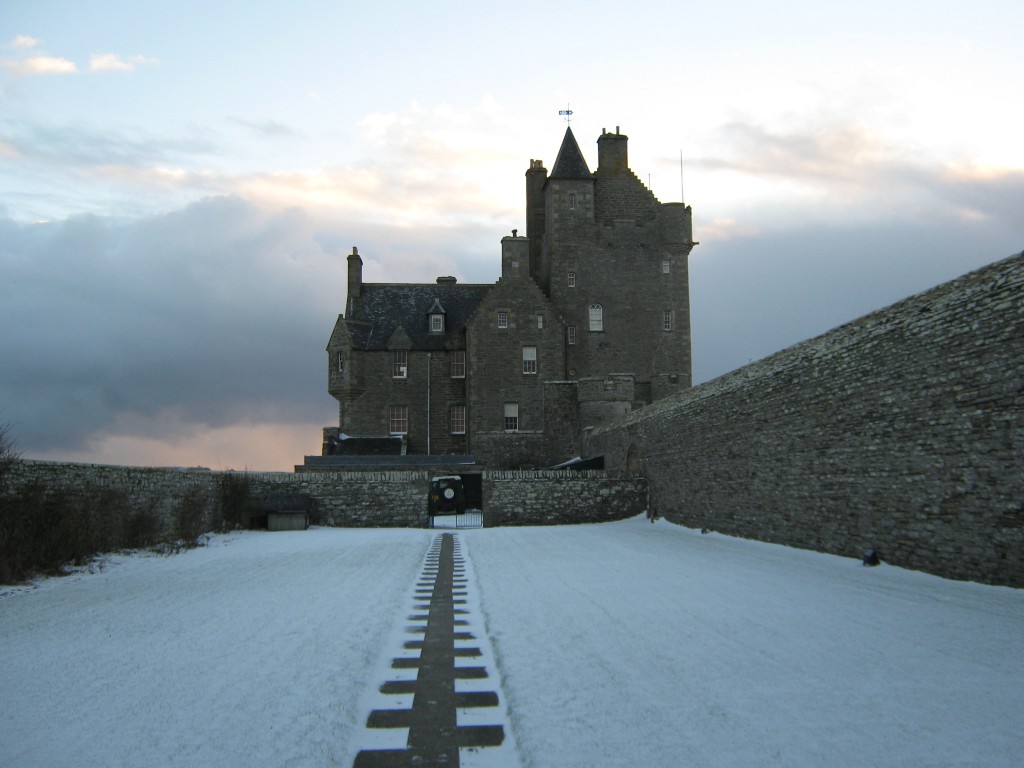 Words, photos and film are copyright of Sotiris Vassiliou
December 2013